Our sevice is seasonal and begins in spring, depanding on the weather and a water level and lasts till autumn.
Our first trip usually starts at Easter.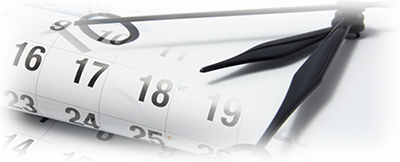 There is a minimum of 20-25 tourist for the boat to begin a trip.
One ride lasts for about 1 hour.
Frequency : Usually every hour from 10 am- 4 pm. Small delays can occure.
Departure: Szarvas, Arboretum Pier
An other departure place can be the captain's home which is situated on the other side of the river.
Previous arrangement through mobil is necessary.